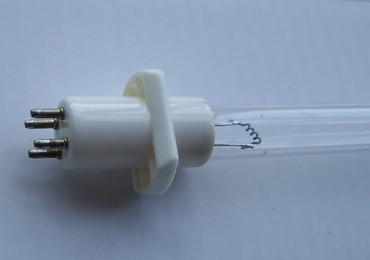 Honeywell UC10W1 Replacement Bulb
Honeywell UV100RM1 UV Air Purifiers replacement uv bulb P/N UC10W1.
The Honeywell UC10W1 is a 10W UV lamp featuring a special base designed to fit into the Snap Handle of the UV100RM1 Air Purifier.
The Honeywell UC10W1 uv bulb emits germicidal UV-C light, which is the same ultraviolet light hospitals, pharmacies, labs and kitchens use to sterilize mold spores and bacteria and prevent viruses from reproducing.
This lamps is a Non-Ozone producing lamp that should be replaced annually for best results.